Helping Your Farm Prosper for Generations to Come.
Customer Care
We at Nutrisource listen and work with you to provide products and services that benefit you. We genuinely care about your success and the health and wellness of your herd and farm operation.
Proven Approach
Nutrisource customers get the advice and support they need to optimize all aspects of their farm operations. Our proven approach will maximize profitability and save you time and effort.
Herd Health
Nutrisource customers get the highest return on feed by keeping their cows healthy and strong. We offer products and services that elevate your animal's health, longevity and dairy output.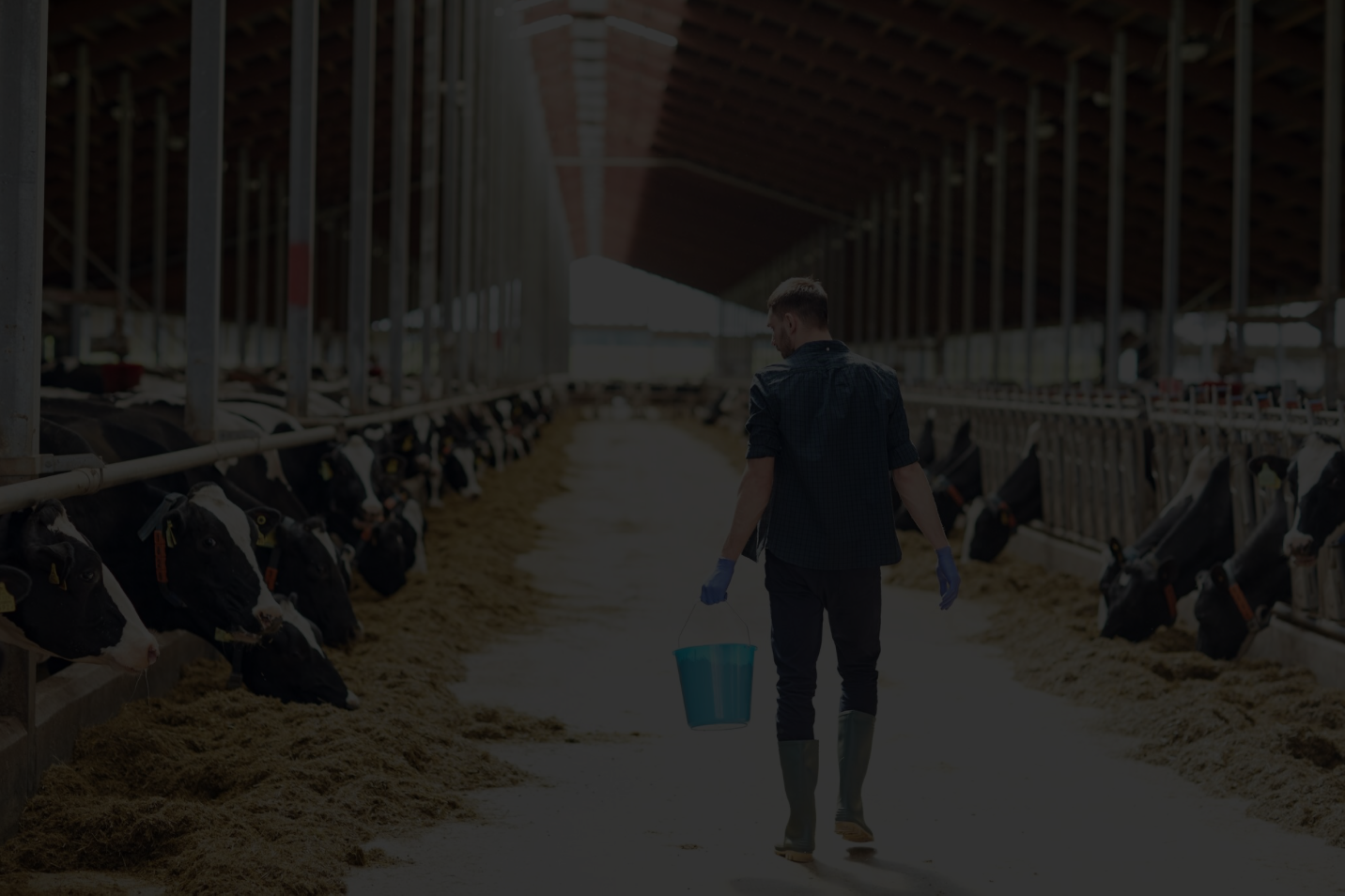 • Have trouble finding trustworthy, independent nutritional advice?
• Struggle to keep your herd healthy and productive?
• Fight to get the highest return on feed and stay profitable?
• Lack the support you need to make informed and accurate decisions?
• Feel you are continually risking more than you are being rewarded?
Dairy Farming is Hard Work.
The truth is, feed is one of the highest input costs to run your dairy farm. How do you lower your feed costs? This involves a complex look into all factors that influence dairy nutrition such as forage, cow comfort, water quality and calf and heifer raising.
You invest a lot in your farm: time, money, energy...you deserve a team of professionals as passionate as you are to deliver you the highest return.
That's why choosing us, a nutrition-focused company that listens and puts your best interests first, is so important.
We're more than just feed.
W
e're helping farmers feed people.
We've fed over 150,000 dairy cows since 2005.
Nutrisource is family owned and 100% Canadian. Knowing the challenges that come with operating and running a dairy farm, Nutrisource works endlessly to give their customers what they need most - healthy and productive cows.
By producing high quality, dairy specific feed and offering progressive and innovative consulting advice, they have created a community that operates a lot like a family. Rooted in care, support, and trust.
You're Not Just Buying Feed; You're Joining a Family
Integrity
We care about the success of your business like it was our own and give our customers tailored one-on-one attention. Your success is our success!
Quality
We purchase dairy only products and partner with high quality ingredient suppliers to ensure you get the most nutritional value for your farm.
Value
We will always put your care, concern and needs first. We will work hard to get you the products you need will never sell you something you don't.
Collaboration
We collaborate with your key stakeholders to ensure we are all working toward the same set of goals. Your long-term success is our number one priority.
Animal nutrition is at our core and we provide feed, products and the following services:
Experienced Consultants
Forage Management
Foot Health
Optimized Rations
Calf Health
Cow Comfort